Interested in working with us? Please fill in the contact form below.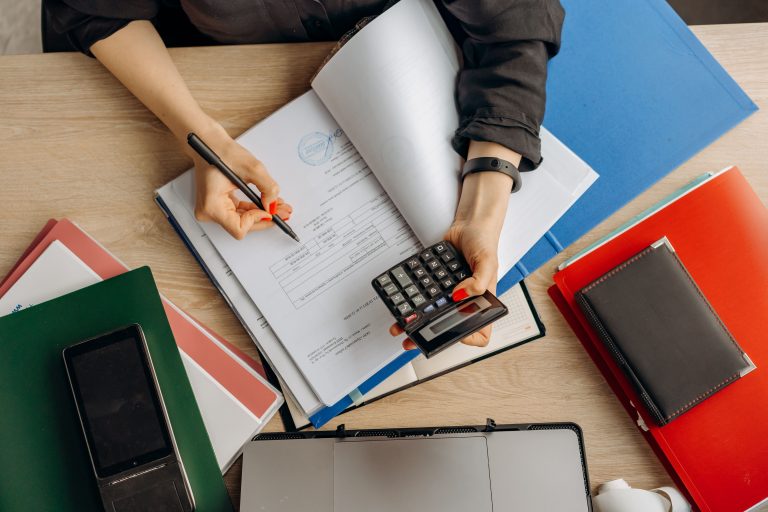 Responsibilities
Requirements
Benefits
Responsibilities
As an Accountant, you will be responsible for:
Bookkeeping and Accounting 
Preparation and submission of compulsory Tax filing VAT, VIES, and provisional corporation tax payment  
Preparation of Payroll and Social Insurance 
Preparation of Management accounts 
Liaising with the corporate administrators, clients, auditors, tax authorities 
Assistance with basic matters regarding Cypriot Tax and related administration 
Reconciles monthly bank statements and corrects any discrepancies
Requirements
Benefits
Frequently Asked Questions
While we strive to provide updates to all applicants, due to the high volume of applications, we may only contact candidates who are selected for an interview.
The timeframe for hearing back after submitting an application may vary, but we aim to respond within 2-4 weeks.
We value growth and offer opportunities for career advancement through internal promotions, training programs and mentorship within our organization.