Interested in working with us? Please fill in the contact form below.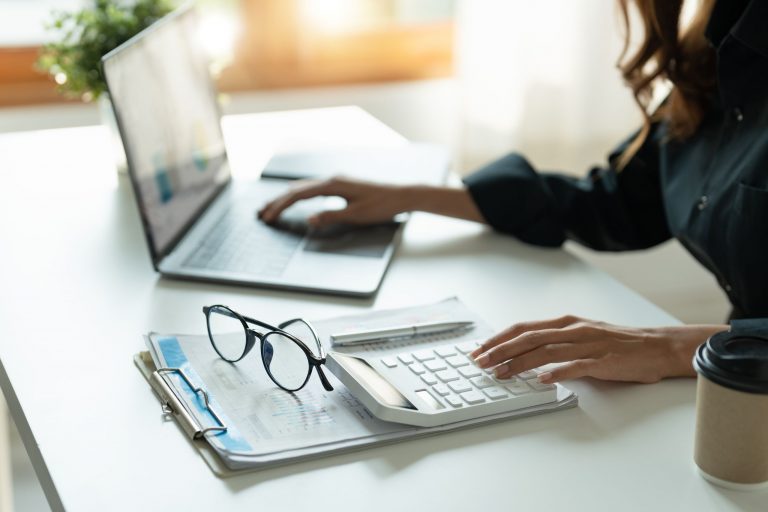 Responsibilities
Requirements
Personal Characteristics
Benefits
Responsibilities
As an Auditor, you will be responsible for:
Audit of portfolio of clients both local and overseas
Ensuring work is prepared in accordance with professional standards
Reporting results and findings to senior members of the team
General assistance to the Audit department of the firm
Requirements
Personal Characteristics
Benefits
Frequently Asked Questions
While we strive to provide updates to all applicants, due to the high volume of applications, we may only contact candidates who are selected for an interview.
The timeframe for hearing back after submitting an application may vary, but we aim to respond within 2-4 weeks.
We value growth and offer opportunities for career advancement through internal promotions, training programs and mentorship within our organization.